Innovative coffee roasting, an exclusive process yields new heights in quality, taste and aromatic experience. 
Discover the true essence of Coffee. 
Choose Your Experience
CSC BLENDS
Products
Arabica 3 Region Blend

Arabica 4 Region Blend

Arabica Single Region

Decaf
HOW: Discover The Pure Essence Of Coffee

Our exclusive patented and innovative coffee roasting process is comprised of a precision controlled fluidized bed roasting (hot air vapor) chamber. As a result our process enables high homogeneity and purity that allows the coffee bean to permeate its true essence and fantastic flavor.

WHERE: A Sensorial Experience

Most noteworthy our innovative coffee roasting profile renders an extraordinary brew. Above all transporting the senses with each sip while always exceeding the expectation in every cup.
WHY: Low Carcinogen Coffee

Finally with this innovative coffee roasting technology we are able to clean the roasting chamber after each batch. In contrast to other roasters that don't clean after each batch. Our result ensures we produce a low carcinogen and healthier coffee.

ACCREDITATIONS

• Advance Innovative Coffee Roasting • High Quality • Kosher • Fair Trade • Fresh From Florida • Low Carcinogen • Rich Aromatics • Superior Taste • Dynamic Profiling • Sustainable • Low Carbon Footprint
More than
26 Million
cups served, altering the taste palate of our loyal customers.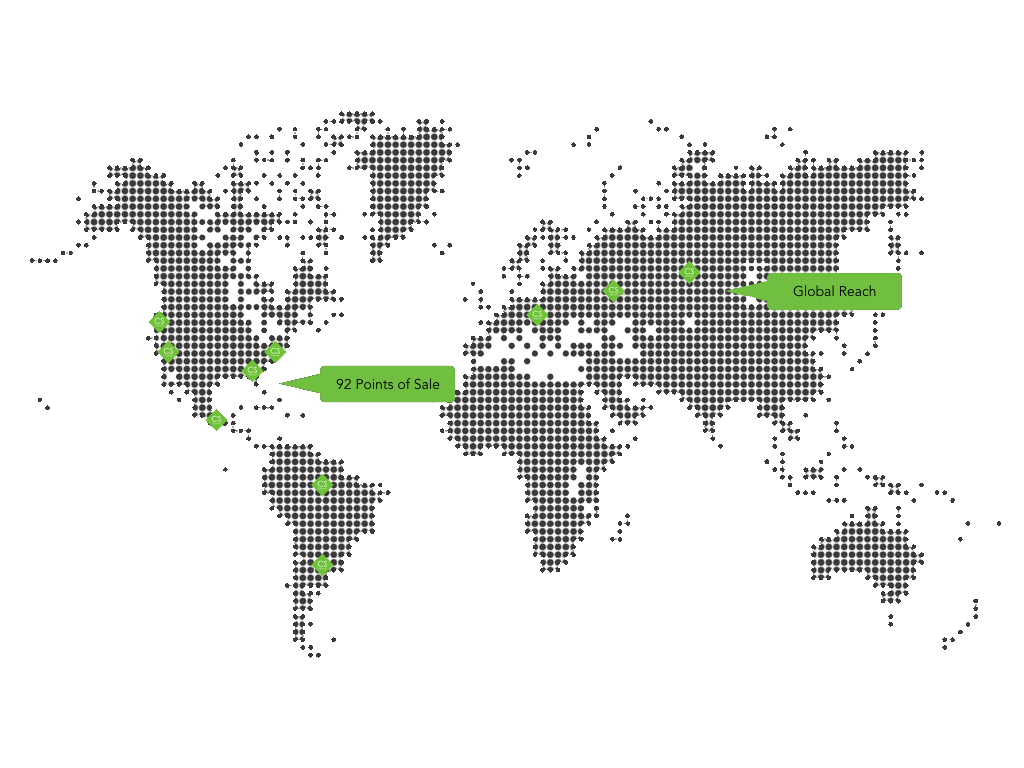 Our clients say
Testimonials
David Cohen
Banker
As a consumer transparency is very important.  CSC is the real deal delivering a clean and excellent tasting product.
Erica Nicoles
Economista
The smoothest coffee I've ever had.  No bitterness or after taste.
Edwin Rodriguez
Corporate Finance
The name speaks for it's self, a very clean cup of joe.   Deep subtle and vibrate flavors with no substitute in taste and health benefits.
Jennifer Minotti
Enologist
The most sophisticated roaster and coffee I've ever experienced.  Their finished product preserves purity while yielding an unforgettable taste.
Jorge Vero
Professor
I've been drinking coffee all my life and suffer from acid reflux.  Clean Slate Coffee taste amazing, its smooth and doesn't cause acid.
Special offer
Join Our Exclusive Coffee Near Me Club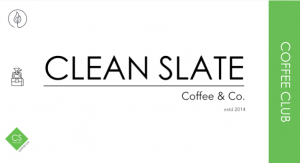 CSC's Coffee Near Me Club is limited to members only. It offers a monthly coffee cupping program. More over an experience customized around your taste preference and lifestyle.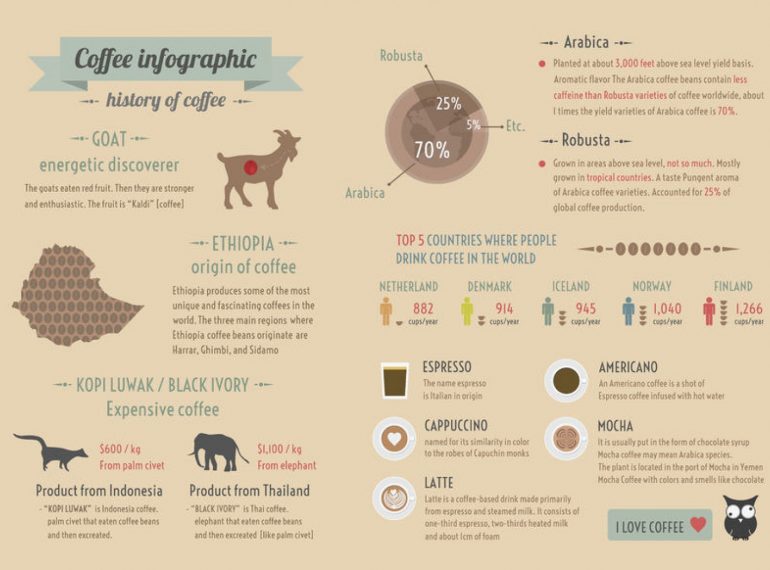 A Journey Threw Time
The history of coffee dates back to the 15th century, and possibly earlier with a number of reports and legends surrounding its first use. The native ...
25
September
2017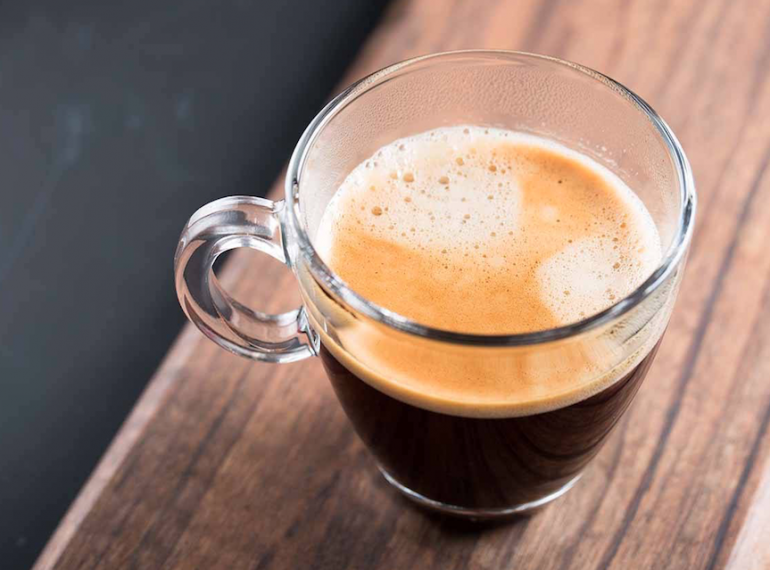 Americano
The term "Americano" means "American", and comes from American Spanish, dating to the 1970s, or from Italian. The term "caffè ...
25
September
2017