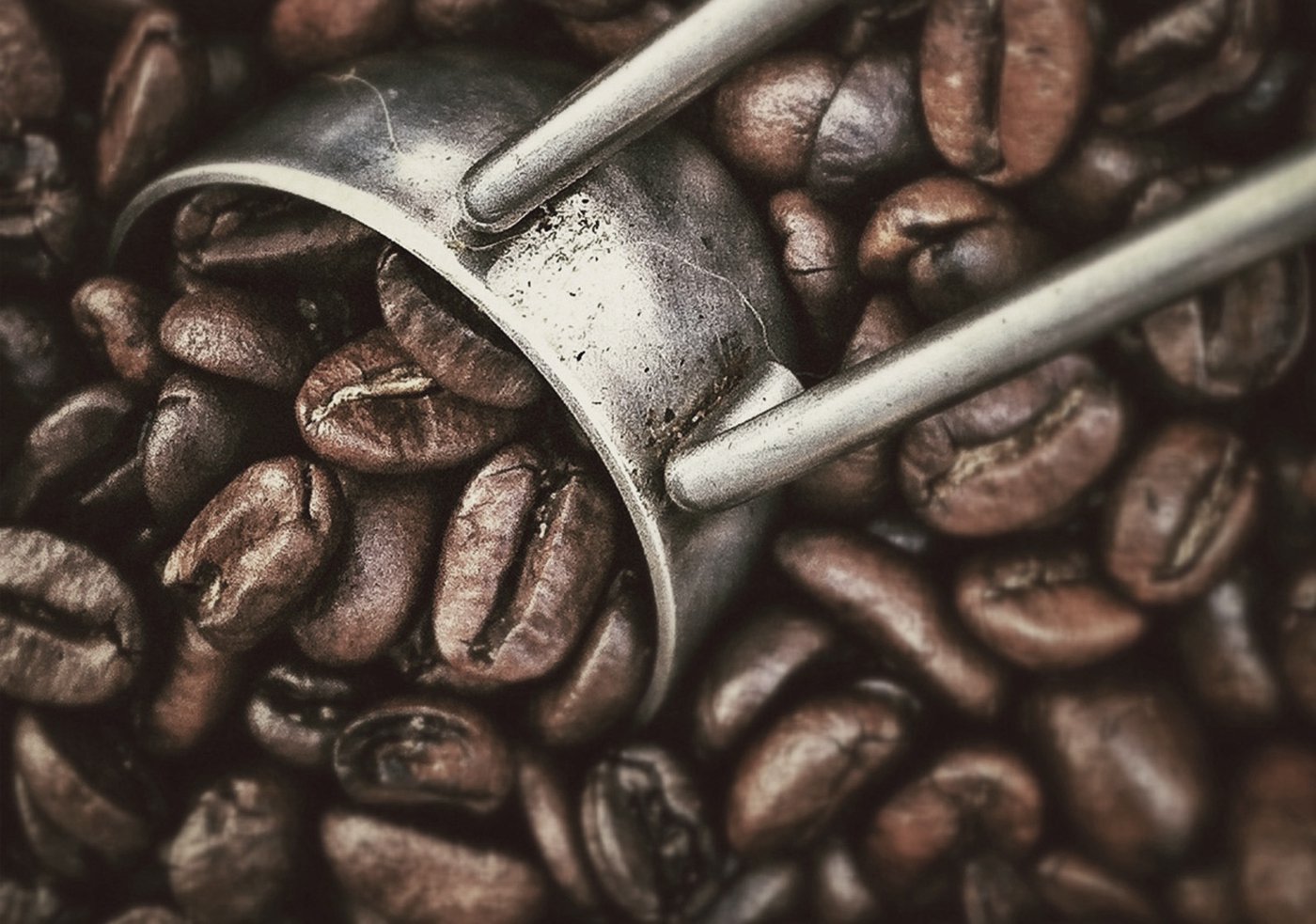 Before green coffee makes the transition to retail, it needs to be roasted. Roasting increases the solubility of coffee beans (meaning flavors can be more easily extracted), and develops the flavors and aromas we associate with coffee.
Generally, the longer and hotter a coffee bean is roasted, the more its flavor changes. Heat induces chemical reactions within the bean, each of which contribute to the final flavor profile. (These reactions include the Maillard reaction and caramelization.)
As coffee roasts, it darkens in color, transforming from green, to yellow, to brown, then dark brown, and eventually to black. Though color is an indicator of roast level, it is misleading to categorize coffees by hue. Calling a coffee "light" or "dark" oversimplifies its characteristics, and might be misleading for customers.
While some might attribute light coffees to the third-wave sector, it would be more correct to say that craft roasters favor profiles highlighting certain characteristics of the seed (bean) that develop based on where it was grown and/or how it was processed. This is generally referred to as profile roasting.